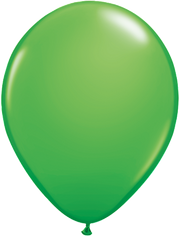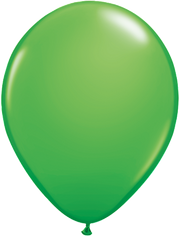 Daily Events
We've released some new community content for Dreamscape: daily events!
Each day a new bonus is applied to a piece of Redemptionrsps's content to encourage gameplay of this content!
This includes our new boosted drop rate weekends!
You can check which event is currently active in the quest tab

Monday - Battlepets Will Receive Double Exp and 10% Increase to Finding Battlepet Totems.
Tuesday - 10% Drop Bonus at Avengers and DC Raid
Wednesday - 1.5x Arcade Points
Thursday - Pest Control Grants +2 Additional Points for Completion
Friday - 25% Drop Bonus at Theatre of Blood
Saturday - 5% Drop Rate and Double Drop Rate
Sunday - 5% Raid Luck Increase