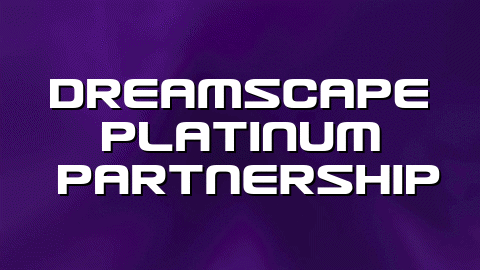 The Platinum Partnership is the highest donation status available within Redemptionrsps.
Donator Rank
Cost

Platinum

Platinum Cape ($5,000 total in donations in a 365 day cycle (Donations purchases in-game DO NOT COUNT!)
| Platinum Benefit: Exclusive Trip (IRL) | Platinum Benefit: VIP access to staff/future updates | Platinum Benefit: Damage Boost | Platinum Benefit: Donation Discounts | Platinum Benefit: Monthly Platinum Boxes | Platinum Benefit: Platinum Partnership Gear | Platinum Benefit: Your Statue |
| --- | --- | --- | --- | --- | --- | --- |
| Optional opportunity to meet the staff team and other Platinum members in real life. | VIP access in group voice chats with Owners and other staff. | 50% Tribrid | 10% Discount on all donations for 1 year. | A Platinum Loot box each month for 12 months. | Free Platinum Partnership Gear. | A statue ingame created of your character. |
| Platinum Benefit: Elo Boost | Platinum Benefit: Arcade Boost | Platinum Benefit: Grand Lottery Boost |
| --- | --- | --- |
| 2x faster Elo (2%) | 3x Arcade points. | 2x Grand Lottery points for donating. |
The Platinum Zone includes only the best of the best for our partners. In this zone you will find the best PVM Monsters available along with the Platinum Dragon as well as having access to all minigames and raids from one central location.

Within the Platinum Zone, killing Npcs will reward you Platinum Tokens depending on the Npc.
Bosses
Tokens

Olaf
1

Groudon
1

Chaos elemental
1

Wizard Grayzag
1

Shadow King
1

Guardian of Am'orth
1

Gio's Hoe
1

Icy Skeleton
1

Necromancer
1

Demonic Guardian
1

Hades
1

Platinum Dragon

50

Inside the Plat Zone you will find the Platinum Dragon and Demonic Guardian. These Bosses reward you with 50 Platinum Tokens per kill along with a chance at a drop of the Platinum Dragon Pet and other platinum armor pieces.
You will also find 4 Hades.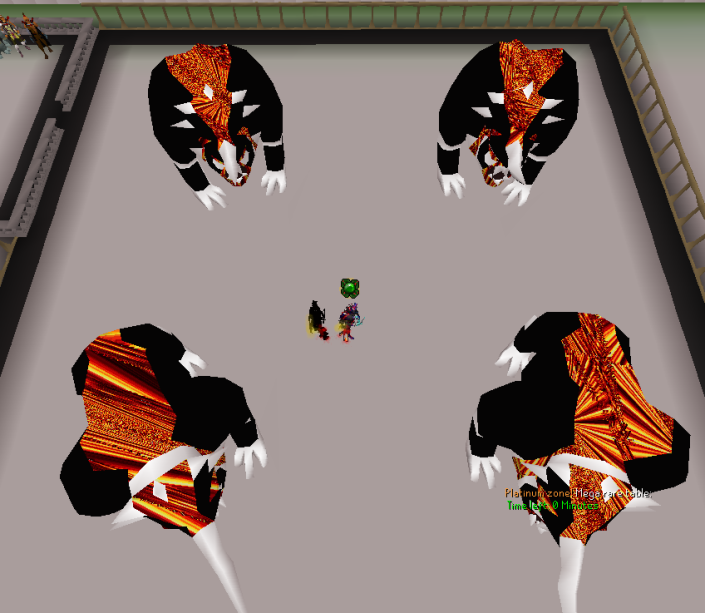 You will find the Platinum Raid portal as well as other very useful utilities and teleports.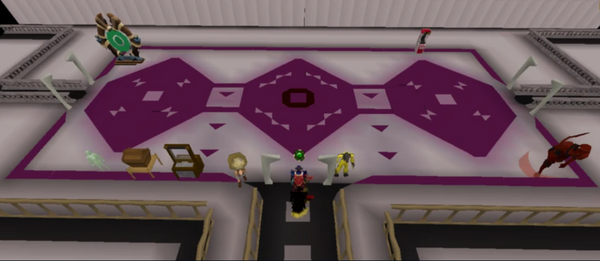 The Platinum Zone has all the point shops in Redemptionrsps so that you never have to search.
One particular NEW shop would be the Platinum Shop !

Shop
Platinum Shop Keeper (Located West)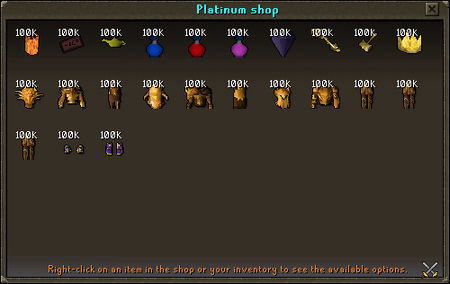 The shop can be upgraded for 500,000 Platinum Tokens
Upon receiving Platinum, you are rewarded with 1 type of armour set for free of your choice! Choose wisely.
Boosts:

These sets include: 50% drop rate, 25% double drop rate, and 25% luck.
Platinum Melee Set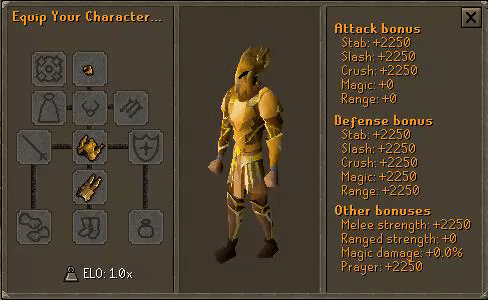 Platinum Magic Set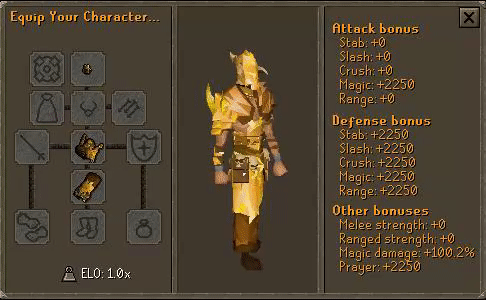 Platinum Range Set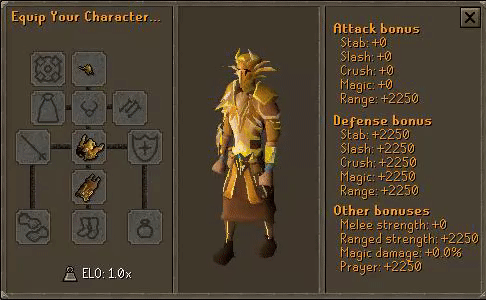 How can one obtain the other sets though?
Through the Platinum Shop

How can one upgrade the sets ?
Step 1:
You can buy almost all the required items, the only two you can't buy would be the Icy Glaive and the Platinum Spirit Shield. This Spirit Shield is obtainable from the Platinum Dragon AND the Demonic Guardian.
Step 2:
Use the following platinum items (Tenderizer, Icon, Maul and Phat (350K Plat Tokens in total)) together with the Icy Glaive AND the Platinum Spirit Shield you obtained with 1M Platinum Tokens to make the Platinum Glaive!
Step 3:
Get those Sets you purchased and add them all together with the Platinum Glaive ! Now your set is Tier 1.
Step 4:
The Final Step! Use 1m Platinum Tokens on each piece of T1 armor! Now your set is Tier 2(deg). Charge the T2 armor with 500k Platinum tokens for each piece. 500k x 3 = 1.5m Platinum Tokens to fully charge the T2 Set to 25,000 Charges.
Platinum Partners have the abilitiy to have their own instanced Raids where they are able to use their 1-hit items.
The Raids included are:
Platinum Partners are able to have their own special list of NPC killing tasks.
Kill 100 Platinum Dragons
Kill 100 Demonic Guardians
Kill 5,000 NPCs
Kill 1,000 Olaf
Kill 1,000 Necromancer
Kill 1,000 Guardian of Am'orth
Kill 1000 Magegray
Kill 1,000 Shadow Kings
Kill 500 Chaos Elemental
Kill 1000 Icy Skeleton
Kill 500 Groudon
Kill 150 Hades
Kill 500 Diablo
Kill 500 Raiden
Kill 500 Vendura
Kill 500 OG Dragon
Kill 500 Voldemort
Kill 200 Vorago
~ Players may choose to pay 15m to skip a task ~
Once you have completed the task you got assigned, you will be rewarded with 15K Platinum Tokens.